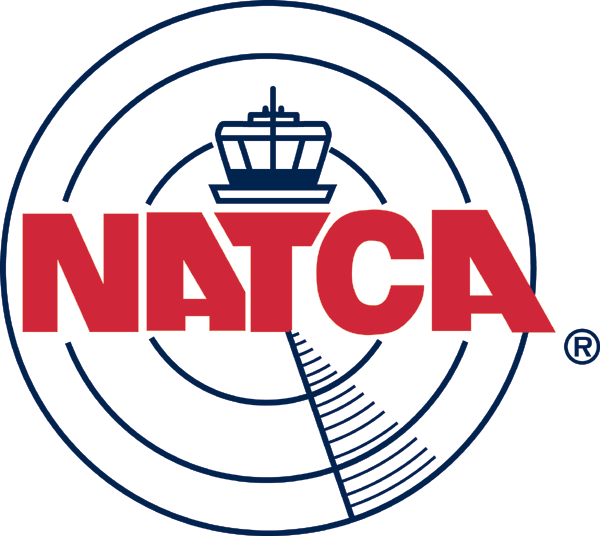 Web Specialist
Washington, DC

The National Air Traffic Controllers Association, AFL-CIO ("NATCA") is seeking a Web Specialist who will be responsible for leading and executing digital media strategies/tactics on NATCA's websites. This professional will coordinate with NATCA colleagues throughout the union to get updated information/content. She/he will be responsible for making day-to-day updates to NATCA's websites. In addition, she/he will produce graphic and video content for use on the website that enhances the union's work and image. She/he also will coordinate the development of additional content with their design and social media colleague(s). She/he must stay current with the quickly evolving web and digital universe including website best practices related to security, UX, CMS technologies, SEO, and other technologies. She/he will track and report metrics/analytics about NATCA's website(s). She/he will manage day-to-day relationship with NATCA's outside web technology partners. NATCA is undertaking an effort to redesign/rebuild its public and member facing website(s). She/he will be the primary contact overseeing the outside firm hired to do that work. Once the site is built, she/he will be primary contact with firms hired to maintain NATCA's site technology.
NATCA represents over 19,000 highly skilled air traffic controllers, engineers, and other safety-related professionals. We offer very good benefits and enjoy a tight-knit office and supportive team atmosphere. Pay is commensurate with experience.
Skills Required
A Bachelor's degree from a four-year college or university (ideally a BA in Digital Communications, Digital Media, Interaction Design, or a related degree); at least 3 years of professional web/digital communications experience; an understanding of content management systems (such as Joomla!, Drupal, and/or WordPress), UX best practices, web security requirements, and search engine optimization; working knowledge of HTML, CSS design, cross-browser and cross-platform compatibility, MySQL, and JavaScript; a core understanding of how to track, measure and report web metrics; an ability to work collaboratively and thrive in a close-knit team setting that values productivity and creativity; and the ability to react to a quickly changing policy environment, meet deadlines, and juggle multiple simultaneous responsibilities.
Skills Desired
Excellent writing and editing skills; some experience with photography and videography and graphic design experience, specifically with Adobe Creative Cloud (Photoshop, Illustrator, AfterEffects, Premier) and Apple Final Cut Pro; demonstrated web/digital media project management experience; and familiarity with W3C Web standards, WAI, ADA & Sections 508 and 504 compliance.
To apply: Please send a cover letter and resume to NATCA Director of Public Affairs Thom Metzger via email at tmetzger@natcadc.org.
WHEN APPLYING: Be sure to indicate that you saw this information at UNIONJOBS.COM.