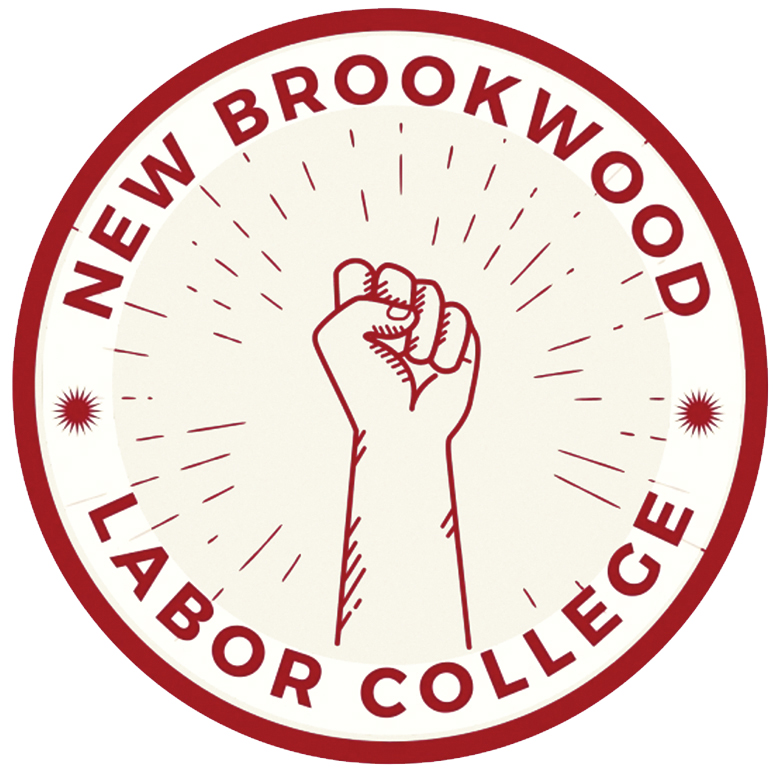 New Brookwood Labor College

Paid 1-Year Labor Fellowships
Based in St. Paul, MN
New Brookwood Labor College strives to address racial, economic, and social imbalances of power by educating workers and providing opportunities to gain practical organizing experiences. We are based in St. Paul, Minnesota.
The Minnesota Legislature has just passed some of the most union-friendly legislation since the New Deal, and it is an exciting time to work on organizing in the services sector. We are looking to recruit up to 10 'Labor Fellows' for a yearlong paid fellowship starting shortly after October 11, 2023. Fellows will have the opportunity to learn about the labor movement, get training to organize in the services sector, and assist in various labor organizing campaigns with partners across Minnesota. Fellows will receive a monthly stipend and a sign-on bonus and must be willing to relocate to Minnesota, ideally outside the Twin Cities metro area.
The ideal candidates will meet the following criteria:
Have a high school diploma or higher educational degree
Interest in or previous experience in labor, community, or electoral organizing
Experience working in health care, retail, or other service sectors
Demonstrated commitment to social, racial, and economic justice
Comfortable working with a diverse group of individuals
Ability to work well in groups and individually
Ability to work irregular schedules, including evenings and weekends
Ability to communicate effectively both verbally and in writing
TO APPLY:
Please complete this form as soon as possible if you are interested.
WHEN APPLYING: Be sure to indicate that you saw this information at UNIONJOBS.COM.