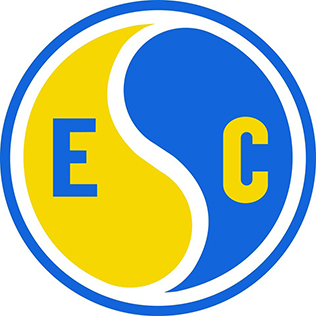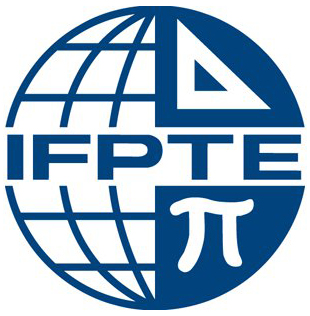 Engineers and Scientists Of California Local 20
IFPTE AFL-CIO/CLC

Assistant Executive Director
Based in Oakland, CA
The Engineers and Scientists of California Local 20, International Federation of Professional and Technical Engineers, AFL-CIO & CLC is a dynamic, democratic and activist labor union that represents more than 7,500 workers throughout Northern California. The Local is headquartered in Oakland and has an experienced, activist, and united Executive Board. ESC Local 20 members are highly-skilled professionals employed principally at Pacific Gas and Electric Company ("PG&E"), Kaiser Permanente, private and public health care facilities, local and federal government agencies, and legal non-profits.
For more information about our union please visit: www.IFPTE20.org
ESC Local 20 is seeking an Assistant Executive Director who will be responsible to assist the Executive Director in the oversight of the daily operation of the Union, which currently has a staff of 23. This is a management position.
Main duties include:
Assist in the supervision and direction of the 16 staff assigned to representation, lobbyist, public advocacy, communications, research, and organizing, as well as doing the work.
Assist the administration of the budget and responsibility for compliance with financial and legal regulations
Assist the development and coordination of strategic plans
Establishing and maintaining working relationships with diverse stakeholders, including union members, employer representatives, leaders at other unions and labor organizations, and political leaders
Fostering an inclusive environment and instilling a culture of collaboration and teamwork
The Assistant Executive Director works to carry out the policies and directives established by the ESC Executive Board and reports directly to the Executive Director.
Desired qualifications include:
Experience in external and internal organizing and demonstrated ability to develop and grow a progressive union
The ability to positively manage and mentor a team of experienced union representatives
A history of collaborative work with board members and staff to develop and execute a strategic vision and plan for an organization
Excellent oral and written communication skills
The ability to listen actively with respect to all opinions, including dissent, and make difficult decisions when necessary
Knowledge of private and public sector collective bargaining laws
Experience in grievance administration and contract negotiations
Experience with legislative and/or policy advocacy
Experience with strategic communication campaigns
Annual Salary in the range of 150k-160k commensurate with experience and a highly competitive benefits package including a defined benefit pension with 5 years of vesting.
To Apply:
Please submit two (2) separate documents:
A letter of application that addresses as how your experience and professional qualifications prepare you to serve the needs of ESC, Local 20 IFPTE (not to exceed two pages)
A current résumé including an e-mail address and contact phone number along with links to job-relevant professional social media listings for example Linkedin
Send the above documents by email only to:
Jennie Son
json@ifpte20.org
For additional information, nominations or confidential inquiries please contact:
Frankie Preciado @ (510) 326-4446, Fpreciado@IFPTE20.org

OUR COMMITMENT TO EQUITY AND FAIRNESS
ESC, Local 20, IFPTE is deeply committed to diversity and inclusion in its hiring practices. We are an affirmative action, equal opportunity employer. Women and people of color are encouraged to apply.
To protect the integrity of this search and selection process we require that all prospective Assistant Executive Director candidates and their advocates refrain from contacting members of the union's leadership or staff about this position. Any questions or concerns about the process should be directed to the Search Consultants listed above.
WHEN APPLYING: Be sure to indicate that you saw this information at UNIONJOBS.COM.