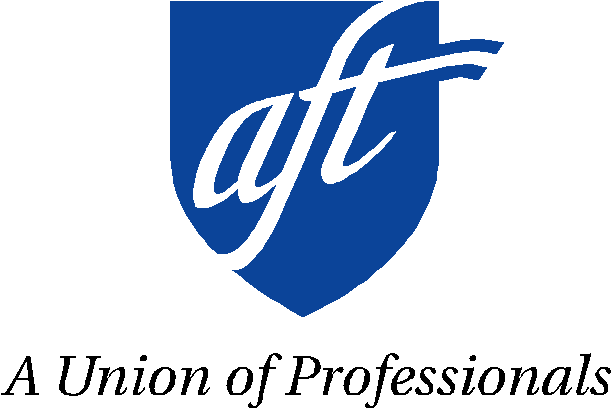 American Federation of Teachers

Senior Associate
AFT Paraprofessionals & School Related Personnel (PSRP) Department
Based in Washington, DC
Unit: AFTSU
Supervisor: Director, AFT PSRP Department
Salary: $90,136
Special Note: The Senior Associate will be responsible for helping build Paraprofessional and School-Related Personnel programmatic and strategic capacity in affiliates, including member engagement, high-quality professional development and strategic communication. The PSRP constituency comprises a diverse group of members who work in a variety of roles within early childhood, K-12 and higher education.
Position Summary: Under the direction of the department director, the senior associate will support and help push out programs to affiliate leaders, activists and members. This position will be used to help develop programs and professional development for our K-12 and college support staff. The senior associate will also work to expand the communication capacity between the department and affiliates in support of our mobilization and engagement efforts.
Position Responsibilities:
Work with department and other AFT staff to develop and present skill- and issue-based training programs that help build capacity in PSRP affiliates ("train-the-trainer").
Assist department staff with the development of PSRP job-related professional development, including the development of brochures and other written material related to the training programs.
Assist with the development and dissemination of communication materials and strategies to gain greater public awareness and recognition for PSRPs' role and work in schools and colleges.
Develop toolkits for affiliates on workplace issues.
Develop and implement resources and strategies to help PSRP affiliates mobilize members and potential members on local, state and national issues.
Work with department and other AFT staff to turn issue-based training into e-Learning modules.
Primary Knowledge, Skills and Abilities:
Proven ability to work successfully with members of a diverse community.
Experience with project management and proven ability to see projects through from conception to implementation.
Proven communication skills – both verbal and written.
General knowledge of school and school employee issues.
Experience working in a PSRP role and among a diverse constituency is highly desirable.
Background working for or in a union or progressive environment preferred.
Good interpersonal skills including the ability to work in a collegial manner.
Background in training is considered a plus.
The work is generally performed in an office environment, but also requires moderate out-of-town-travel.
How to Apply:
Applicants should submit a cover letter and résumé to the Director of Human Resources or via the following link:
https://www.appone.com/MainInfoReq.asp?R_ID=3093085
WHEN APPLYING: Be sure to indicate that you saw this information at UNIONJOBS.COM.