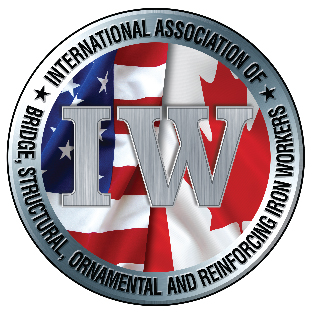 Iron Workers Union



Administrative Assistant
Based in Washington, DC
The International Association of Bridge, Structural, Ornamental and Reinforcing Iron Workers Union, AFL-CIO, is a proud trade association whose beginnings go back to the 1890s. We currently represent 120,000 members in North America.
Main Responsibilities: Administrative duties, including but not limited to class scheduling, basic bookkeeping, record keeping, strong customer support, typing, filing, travel, handling phone calls and correspondence as directed by Supervisor.
Grants: Manage all bookkeeping for DOE and EPA accounts. Assist PI (Principal Investigator) with everything pertaining to grant funds
Handle issues and maintain records for Confined Space, Crane Signaling, Flagger, Forklift, Lead Hazard, MSHA, Qualified Rigger, Scaffold User/Erector Dismantler, Sub Part R and Smart Mark. Prepare course material and cards for MSHA New Miner, Experienced Miner and Refresher courses; approve and submit OSHA 10 & 30 paperwork, keep track of number of IW trained, provide customer support
Assist with scheduling and bookkeeping for Regional Training Center courses
Assist with the online Learning Management System (LMS)
Assist with the Apprentice Tracking System (ATS)
Assist with IW Instructor Annual Training Program (needs to travel-2 weeks every year, this requirement is mandatory and a condition of employment)
Assist with Bi-Annual Apprenticeship Conference & Competition (needs to travel-1 week every other year, this requirement is mandatory and a condition of employment)
Prepare/assist with large mailings
Rotation on Front desk/reception/switchboard
Help with general phone calls, and other duties as required
Qualifications:
High School Education
At least 5 years prior administrative assistant experience
To Apply
Please send your résumé to: careers@iwintl.org.
This position is at Headquarters Office: 1750 New York Ave, NW, Washington, DC 20006
We offer a highly competitive salary, an outstanding benefits package, and a pleasant environment.
Equal Opportunity Employer
WHEN APPLYING: Be sure to indicate that you saw this information at UNIONJOBS.COM.