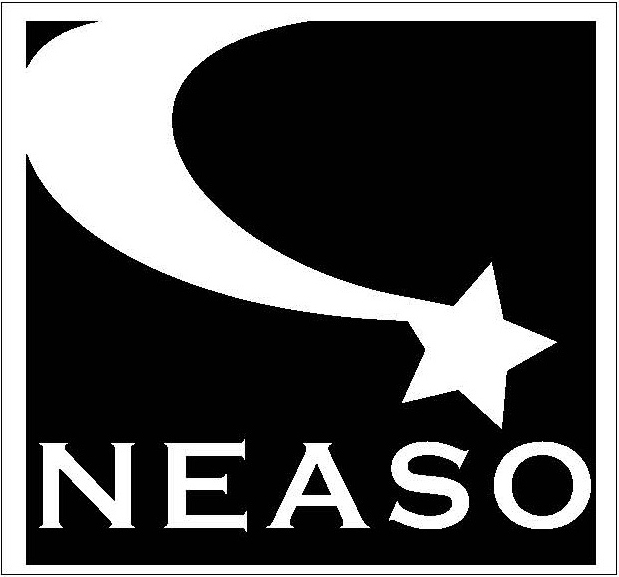 NEASO
National Education Association Staff Organization

Executive Director/Union Organizer
Based in Washington, DC

OVERVIEW OF RESPONSIBILITES:
The National Education Association Staff Organization (NEASO), a 250 + member labor union, is seeking an Executive Director to work in a fast-paced, transitioning organization. Position requires successful individual to effectively organize, plan and implement a wide range of projects related to organizing and representing union members.
Essential Functions of the Job:
Negotiate, write, interpret and enforce a collective bargaining agreement

Prepare and submit required tax, corporate and government forms

Monitor, maintain and develop financial and administrative records and reports

Analyze financial information and develop annual budgets

Research, prepare and present grievances and arbitrations

Accurately respond to member inquiries

Prepare documents/reports using Microsoft Word and Excel

Communicate via telephone, fax, and Microsoft Outlook

Research

Communicate via the internet

Oversee all aspects of the organization and staff

Interact with NEASO Board and members, NSO representatives, other Unions on the property, NEA affiliates and NEA management

Participate in elections of NEASO officers/delegates and ratification processes

Travel 1 day per week to NEASO-MB located in Gaithersburg, MD

Conduct Union Trainings (steward trainings, grievance trainings, committee trainings, basic rights, etc.)

Organizing and Bargaining Unit team building activities

Bargaining Negotiations Lead

Point person on Grievances and their filings

Counsel and advisement on strategies and issues as they come up

Joint Labor Management meeting Participation

Assistance resolving member concerns

Other duties as assigned
Other Job Duties:
Participate in meetings of the Board of Directors and committees as required

Maintain records of meetings attended

Participate on committees and in meetings as required at Member Benefits

Post information on the NEASO website

Participate in NSO activities and training as directed (some travel)

Perform other duties as directed by the NEASO president
Minimum Education, Skills and Experience:
College degree and/or post graduate work in the discipline of labor relations

Minimum of five years of experience in labor relations and conflict resolution

Experience with the National Labor Relations Act, Federal Mediation and Conciliation Services, Fair Labor Standards Act, Department of Labor Office of Labor – Management Standards, American Arbitration Association

Good working knowledge of Microsoft office, especially word, excel and outlook

Knowledge of and ability to complete/file tax forms and required governmental forms

Excellent written and verbal communication

Ability to work under pressure and meet time requirements is essential
Salary commensurate with experience.
To Apply
Please send a cover letter, including salary history, with résumé and references to: NEASO c/o Jean Mondejar, 1201 16th Street, NW Washington DC 20036-3290 or neaso-resume@nea.org. Résumés must be received by COB on September 30, 2019.
WHEN APPLYING: Be sure to indicate that you saw this information at UNIONJOBS.COM.