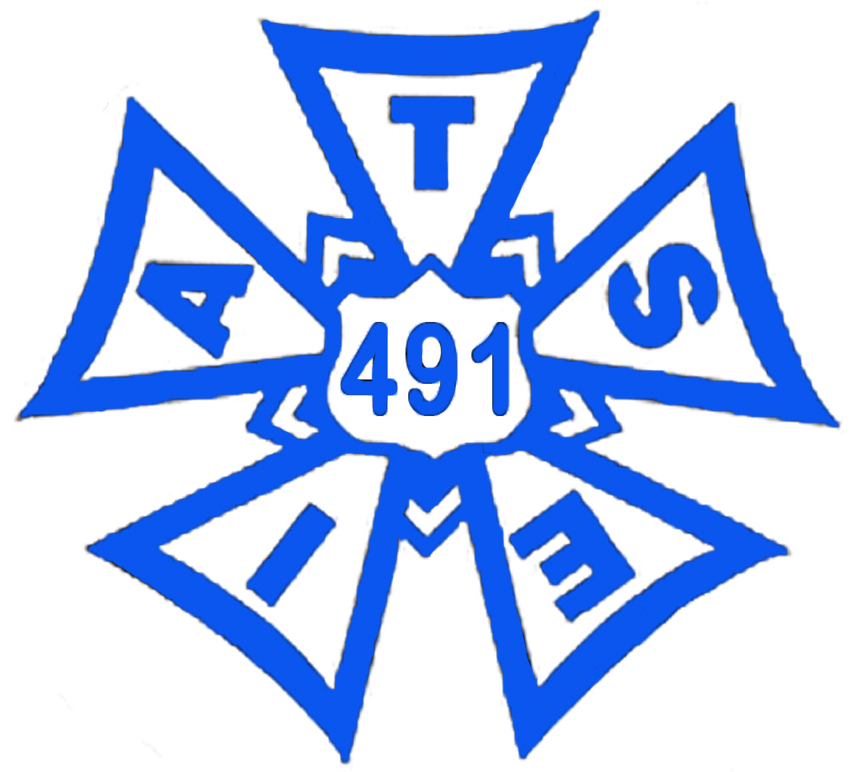 Studio Mechanics of the Carolinas and Savannah GA Area

Business Agent
Based in Wilmington, NC
with extensive travel in GA, SC, and NC

IATSE Local 491 has an opening for a professional Business Agent. This position requires a flexible work schedule, which will include evening and weekend assignments and travel. This is NOT a M-F, 9-5 job!
IATSE Local 491 is an Affiliate Local of the IATSE, the union behind the entertainment. At Local 491, our members live and primarily work in North and South Carolina and the Savannah, GA area. Our mission is to fight for the interests and wellbeing of FILM TECHNICIANS in the entertainment industry through organizing and collective bargaining as well as through legislative and political action.
Duties of the position are as follows:
Working within the framework of the Local Union Strategic Plan; and working In our team environment, with the oversight of our progressive Executive Board,

Internal organizing,

Committee building,

Contract administration and enforcement,

Grievance handling,

Performing set visits, answering calls, tracking member interaction,

Organizing new bargaining units.
A qualified candidate MUST be able to work independently, explain contract terms, concepts, benefits and obligations to members and potential members. S/he must be a proficient organizer and have the ability to chair meetings. S/he must also have a deep knowledge of "The Act," and also have exceptional communication and writing skills.
A qualified candidate will be able to work closely with their supervisor, the Local Union staff, employers, as well as the officers of the Local to achieve the goals of the union and provide for the needs of the membership.
The qualified candidate must be able to demonstrate a history of a high level of commitment to the Labor Movement and a mission similar to those held at IATSE Local 491. S/he must possess a strong working knowledge of the labor movement, labor law, benefits funds, have real world experience as an organizer, as well as experience administering and negotiating contracts. S/he must also possess excellent computer and communication skills, and be able to work well in a team environment, sometimes under immense pressure.
To Apply
Applicants should e-mail cover letter with salary requirements and résumé to: basearch@iatse491.com.
IATSE Local 491 is an equal opportunity employer.
WHEN APPLYING: Be sure to indicate that you saw this information at UNIONJOBS.COM.