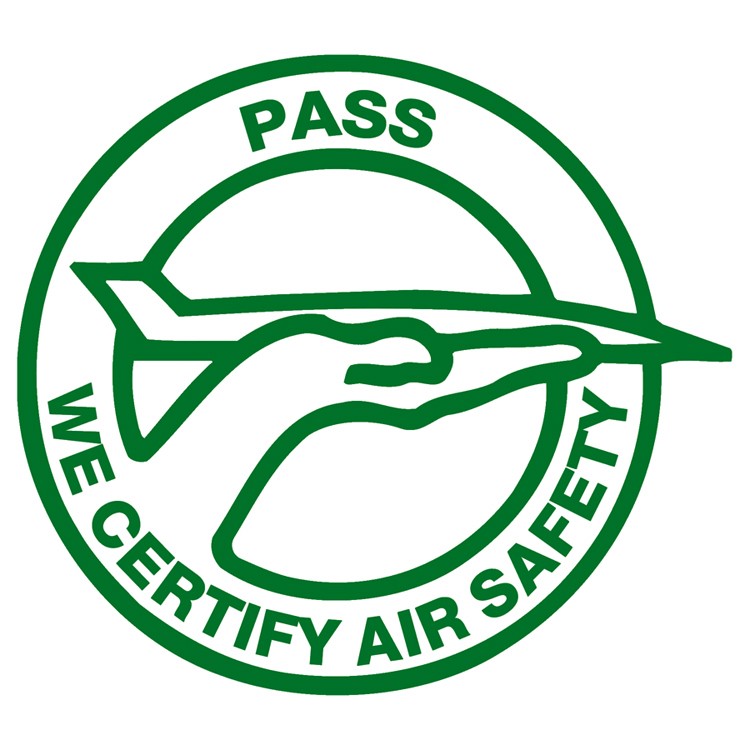 Communications Director
Washington, DC

Since 1977, the Professional Aviation Safety Specialists, AFL-CIO (PASS) has represented more than 11,000 employees of the Federal Aviation Administration (FAA) and Department of Defense (DoD) who install, maintain, support and certify air traffic control and national defense equipment, inspect and oversee the commercial and general aviation industries, develop flight procedures, and perform quality analyses of complex aviation systems used in air traffic control and national defense in the United States and abroad.
PASS seeks a Communications Director to perform the following duties:
Develop and implement a comprehensive external and internal communications plan.

Write, edit and manage the distribution of leaflets, newsletters, talking points, speeches, letters to the editor, op-eds, background pieces, fact sheets and press kit materials.

Capture and edit photos and video for production materials.

Manage the organization's web and social media to ensure that new and consistent information is relevant and fresh.

Develop and manage media contacts and monitor media coverage of issues important to the organization.

Assist in the development and implementation of communications for membership recruiting and organizing efforts.

Supervise communications staff and act as a liaison with vendors.

Utilize data and analytics to objectively measure the success of the organization's communications.
Qualifications for the position include a Bachelor's degree and knowledge and skills as follows:
Excellent writing/editing and verbal communication skills and knowledge of labor organizations and/or the aviation industry.

Proficiency with desktop and online tools including word processing, spreadsheet software, online databases and desktop publishing.

Proven ability to design and execute leaflets, brochures, newsletters, video scripts and other materials with software and programs such as Joomla, WordPress, Photoshop, Illustrator and InDesign.

Proven experience in developing social and new media campaign strategies and programs.

Press and media relations skills with demonstrated ability to gain a broad audience for the organization's messages.
To apply, please email a cover letter, resume, references, and a writing sample to ssutich@passnational.org
WHEN APPLYING: Be sure to indicate that you saw this information at UNIONJOBS.COM.